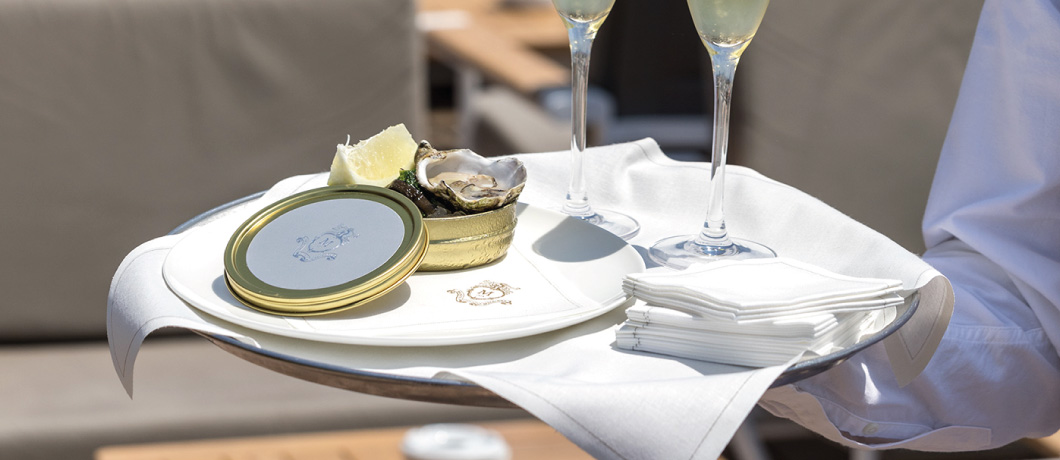 MY DRAP is the detail that marks the difference. Placemats and 100% cotton and linen napkins, presented in pre-cut roll and washable. As well as the traditional Basics collection, MY DRAP designs new collections every year, with colours, patterns and textures carefully designed down to the smallest detail.
DAY DRAP, an innovative concept in non-staining tableware fabrics. We are able to offer a new product, unique in the market due to the combination of recycled seamless cotton, with impermeable and non-slip layers that make it easier to clean and stable on the surfaces it is placed on.
ROLLDRAP, the only pre-cut, seamless cotton cloths in a roll in the hotel and catering sector. They are unmistakable leaders in the Spanish hotel and catering sector and currently in the process of opening new markets to extend the leadership with a very competitive product with unbeatable characteristics.