Innovation as a motor of change

Our own technology
Technology and innovation have always been in our hearts since our founding in 1917. Thanks to these two factors, we have been able to develop our own technologies that result in an improvement in the manufacturing processes.
We are now working along two lines to continue making the utmost of them. Firstly, installing a digital pigment printing machine capable of applying the patented seamless technology and, secondly, placing this technology anywhere in the world in a scalable way.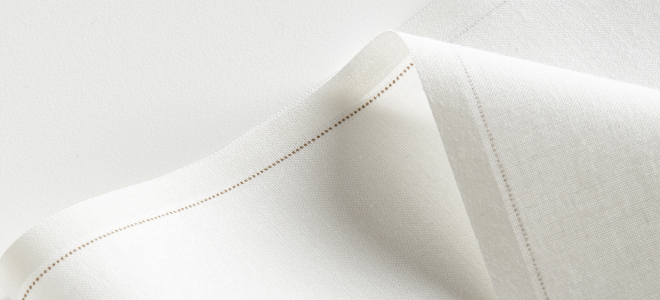 SeamlessTEX
The secret of the success of our work, based on the absence of seams. We can eliminate some steps in the production process with a twofold benefit: raising our competitiveness and reducing energy consumption and raw materials. These benefits are in turn passed on to our clients, contributing to their competitiveness and their commitment to sustainability.
DigitalTEX
We are committed to digital pigment printing. This is why we have been pioneers incorporating two Epson Monna Lisa Evo Tre printers, a digital printer that by working in dry eliminates steaming and washing, which reduces the hydric footprint to a minimum. Moreover, the Monna Lisa allows us to meet the needs of the market through short quality runs, production by demand and cost saving.
R+D
We firmly believe in innovation as an essential central question for the company's growth. That is why we invest 10% of our turnover in R+D+I projects.
This commitment has led us to develop our own patented (seamless) technologies and to grow in a field that marks the future of the sector: digital pigment printing.

Sustainability
Our goal in terms of sustainability is to reduce by 30% the emissions of scope 1 and 2 associated with the productive process for 2025 and reduce them by 80% for 2030.
SEE ENVIRONMENTAL POLICY.